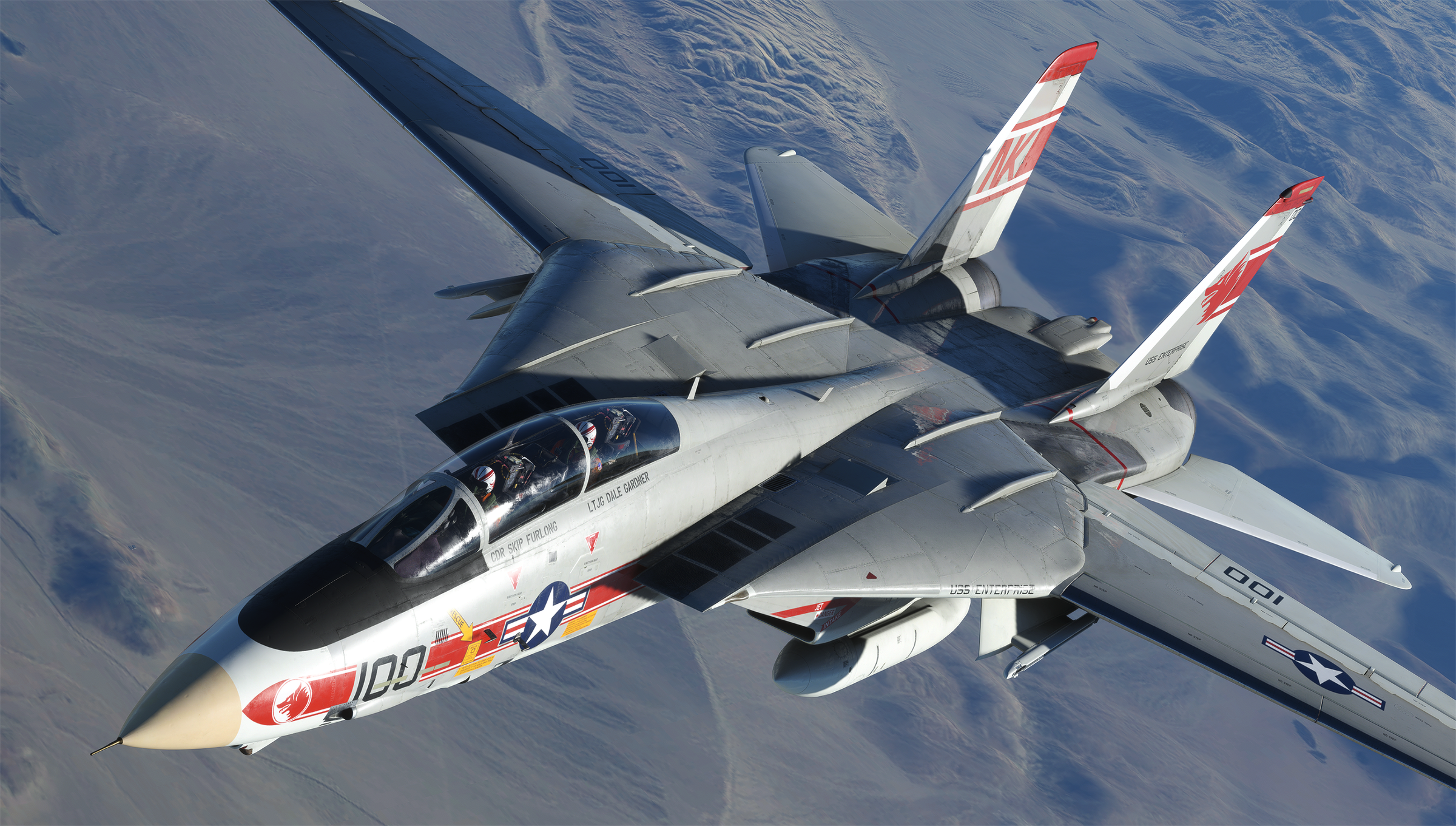 Microsoft Flight Simulator
By Heatblur Simulations and IndiaFoxtEcho
The ultimate Tomcat Experience
Welcome to the MSFS F-14, the ultimate Tomcat simulation experience. Built upon decades of intense development and research work, our partnership with IndiaFoxtEcho will result in the most in-depth recreation of this naval aviation legend ever made. Strap in and experience the exhilarating life of a Tomcat pilot!
enter the dangerzone
Our recreation of the F-14 Tomcat is the most in-depth recreation of this naval aviation legend ever made. The culmination of over 5 years of intense development and drawing from an additional 4 years of community feedback from DCS, combined with the excellent knowledge of the MSFS platform from IndiaFoxtEcho, we bring you the most intense Tomcat experience possible.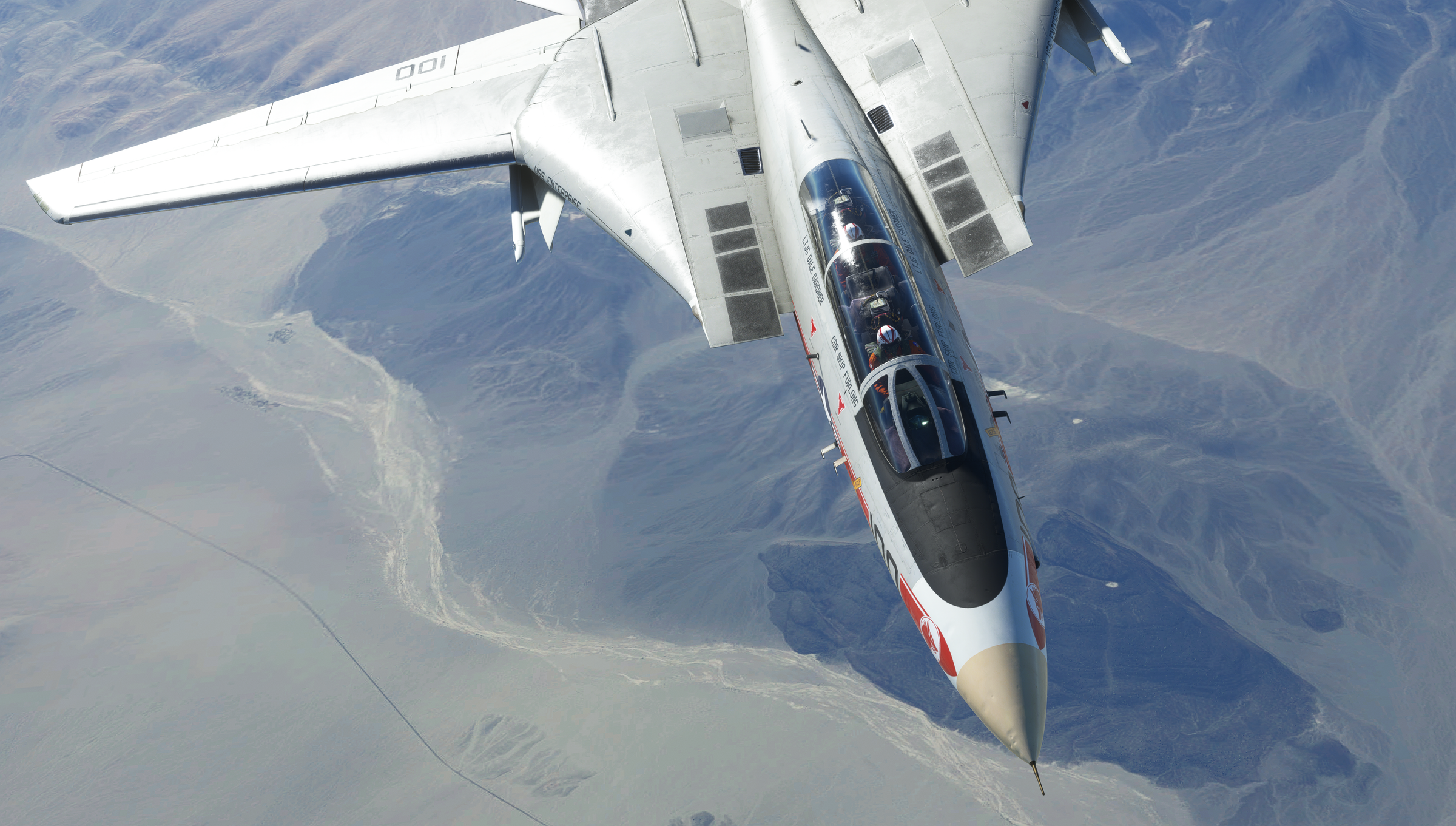 TOMCAT TEAMWORK
JESTER AI; our proprietary AI RIO companion will help you fly and fulfill your duty in the F-14 Tomcat. There is no substitute for good teamwork in the F-14, and JESTER will help you immerse yourself across all scenarios, making your life as a pilot easier and able to concentrate on what really matters: flying well.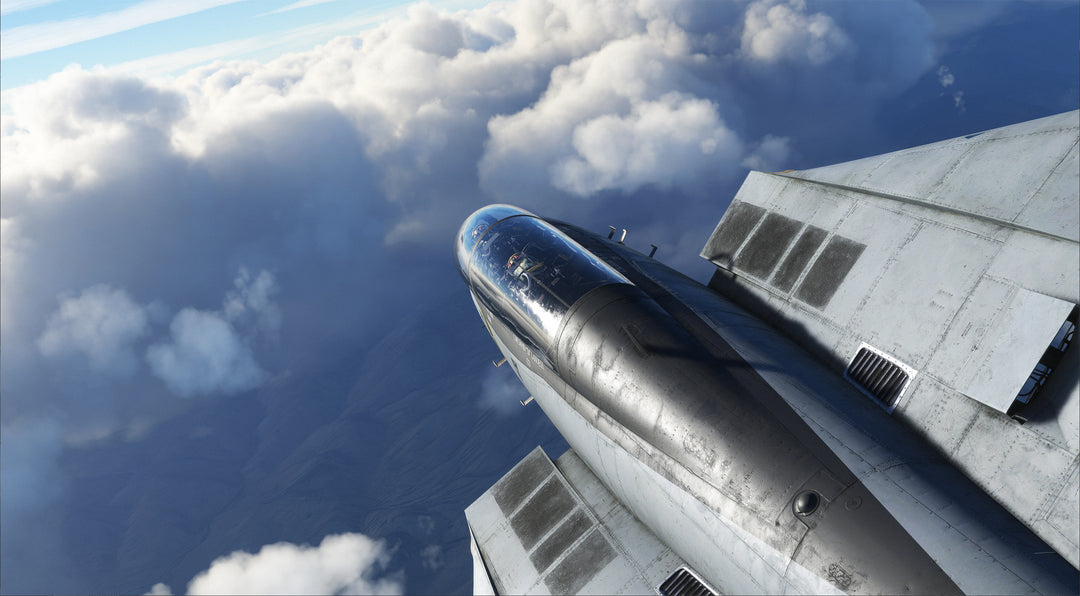 On Mighty Wings
MSFS: F-14 by Heatblur and IndiaFoxtEcho includes and models both the F-14A and F-14B Tomcat, equipped with the Pratt & Whitney TF-30 and General Electric F110 engines respectively. Deeply researched flight models and systems accurately recreate the performance and feeling of flying this powerful navy fighter.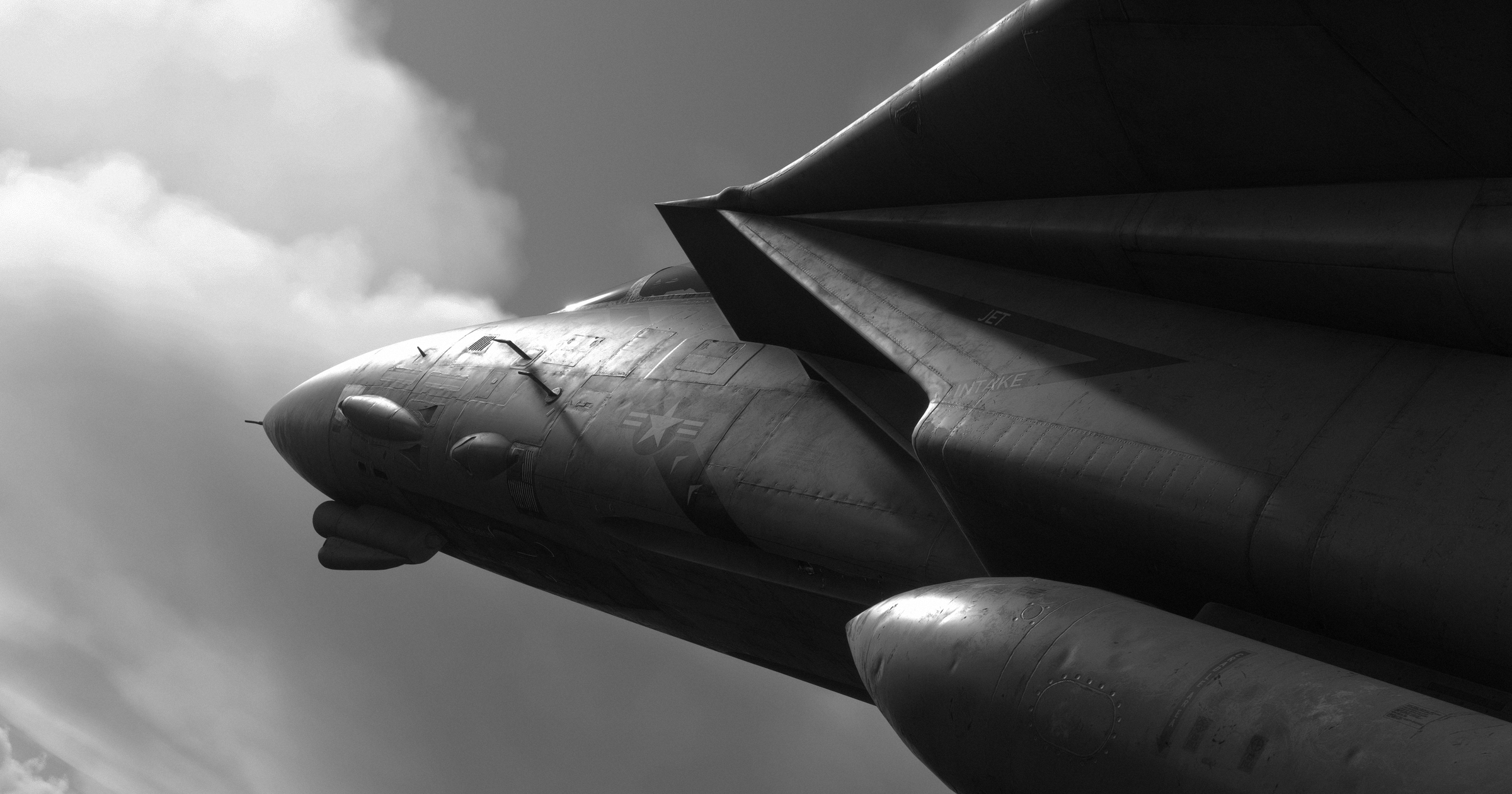 Thank you
Like our jets?
Check out the rest of our lineup, and stay tuned for news of future Heatblur aircraft coming soon! Thank you for your support, your interest is why we at Heatblur can live our dream create ultimate fidelity simulations of our favourite aircraft.