by Heatblur Simulations for DCS World™
EXPERIENCE RAW POWER
Welcome to the ultimate AJS-37 Viggen simulation for DCS! There are few aircraft where "being strapped to an engine" can be taken as literal as in the Viggen. Built to deliver Thor's mighty hammer onto targets with lightning fast attack runs at treetop level, built to land and take off from short roads buried deep in the nordic woods, yet the only jet fighter in history to successfully reach out and intercept the famous Blackbird sky high.
cold war defender
The Viggen was the backbone of the Swedish Air Force during the Cold war, serving as the main attack and anti-ship platform. Strap in and experience an excellent man-machine interface, supporting you, the pilot, through the smart use of autopilot systems, radar and HUD symbology and be the first to be in and out wherever your mission requires you, riding on thunder's heel yourself!
wrath of the thundergod
The Viggen is the ultimate cold war strike aircraft. Our study simulation of this aircraft models the upgraded AJS-37 variant, simulating in depth a cold war strike aircraft far ahead of its time. Strap yourself into this rocket and drop the hammer of Mjölnir on unsuspecting enemies!
The Ultimate Viggen
The Heatblur Viggen is the culmination of years of hard work and research, resulting in a high fidelity study level simulation of this unique aircraft. Use the onboard, fully simulated CK-37 computer to plan your route and strike targets with impunity, experiencing an authentic recreation of the experience of flying and fighting in the Viggen.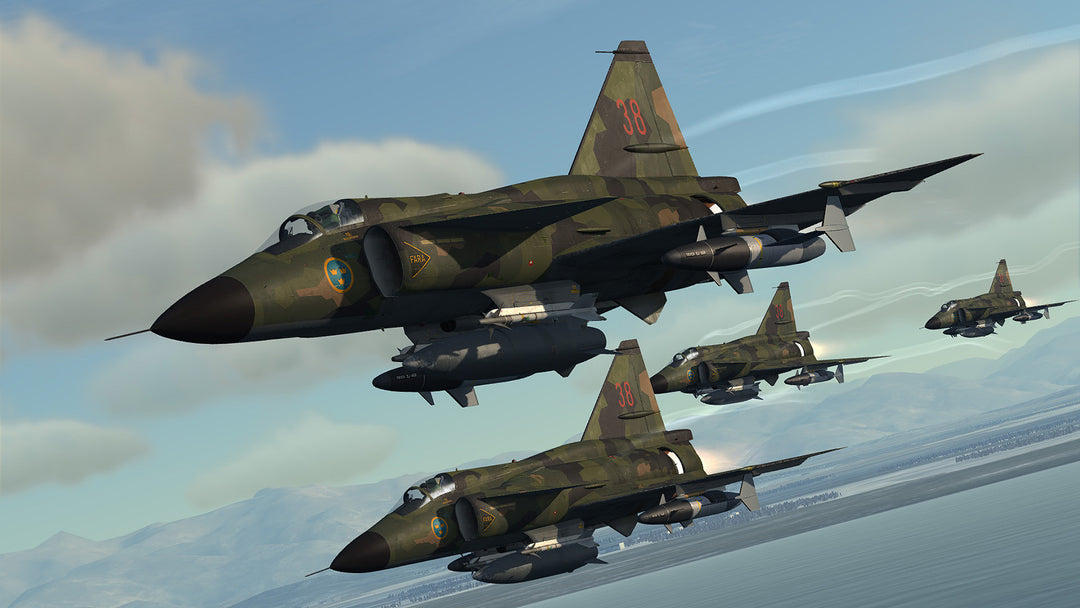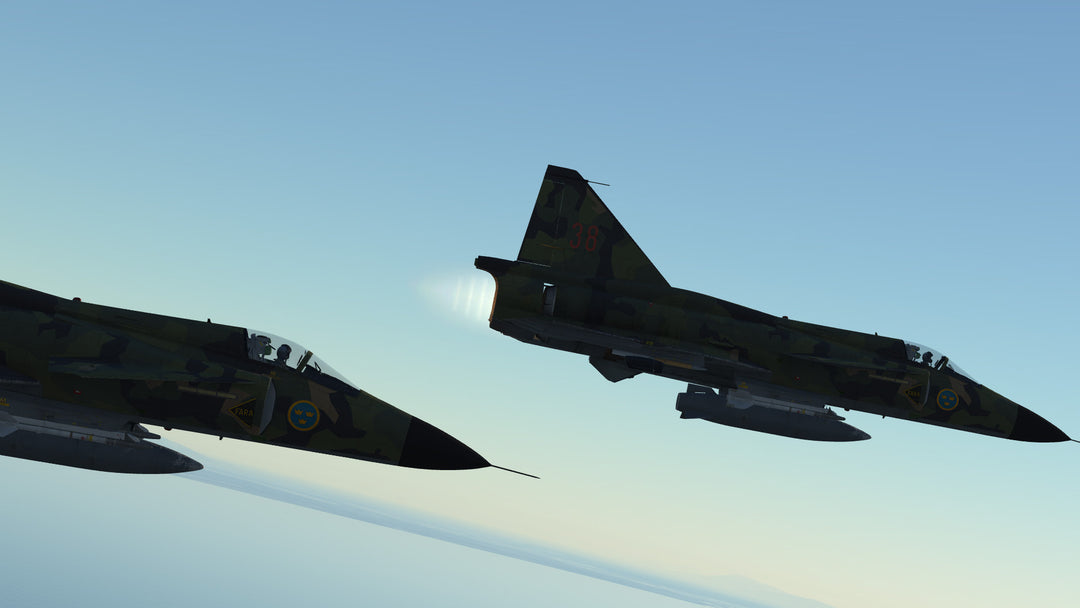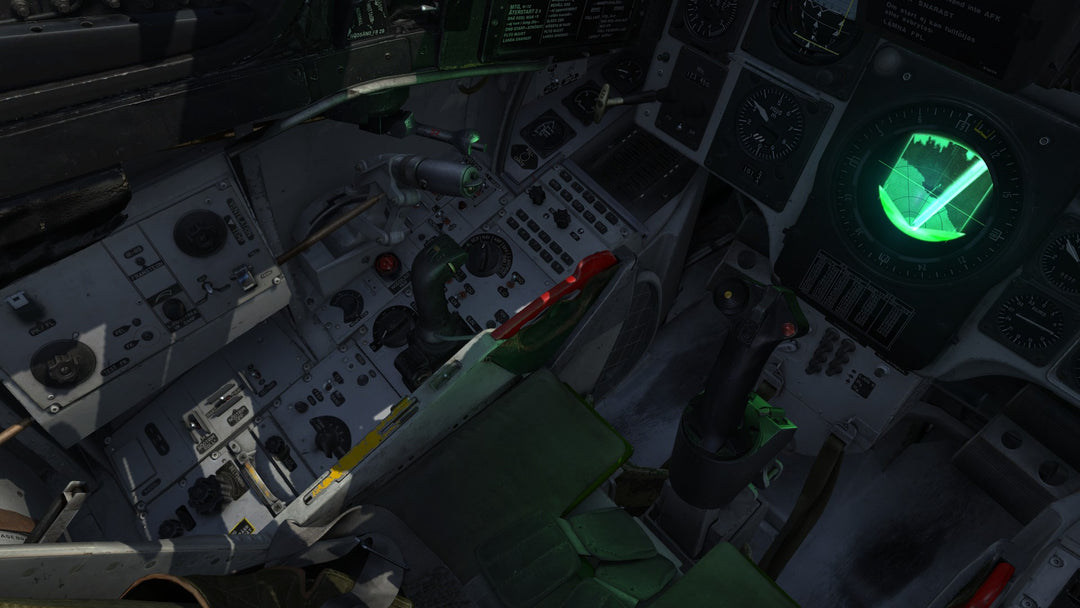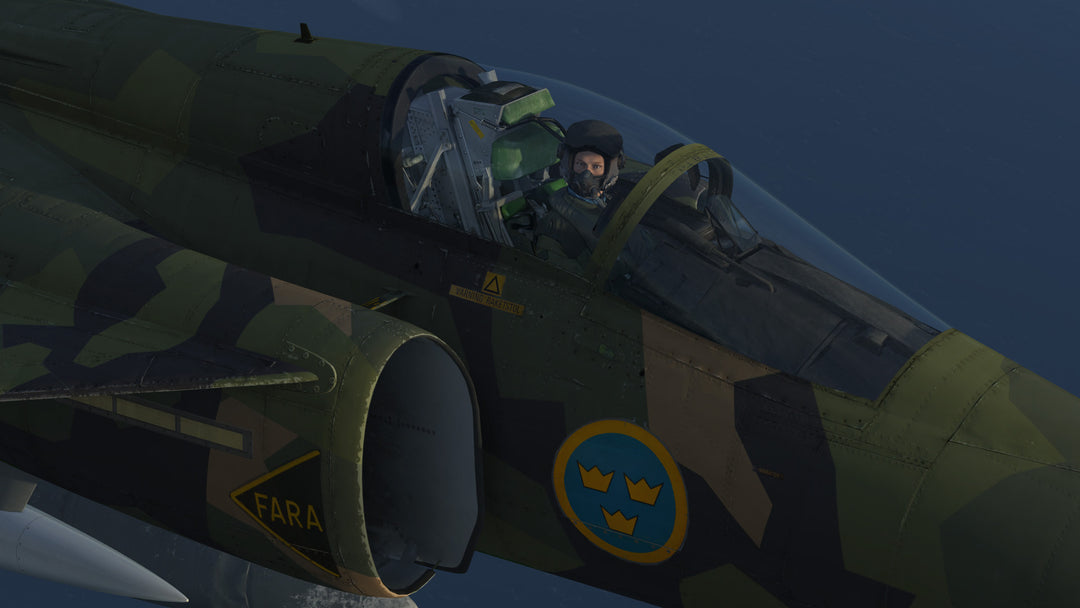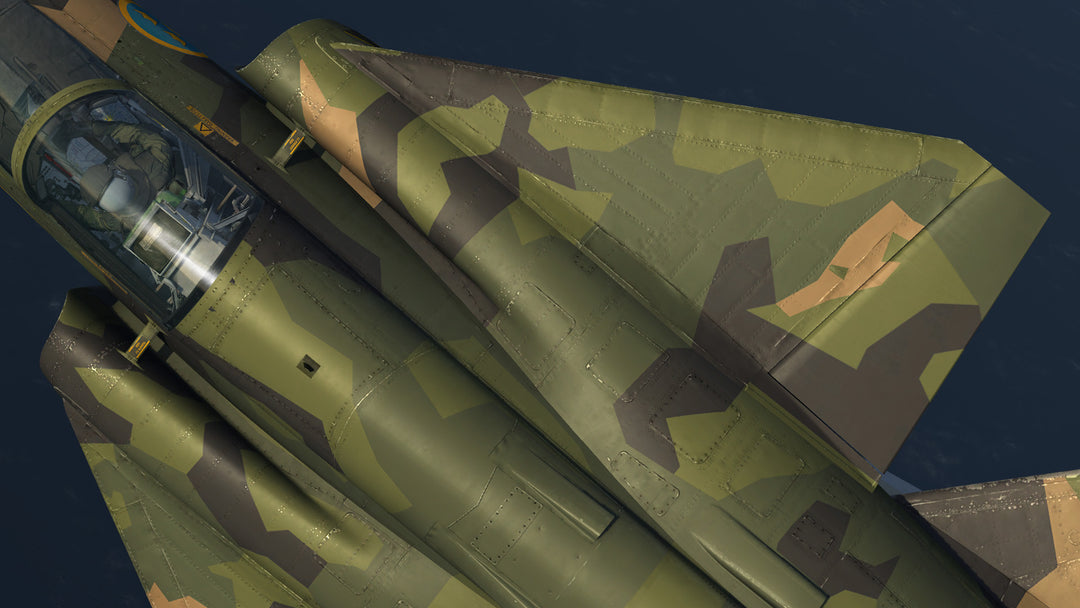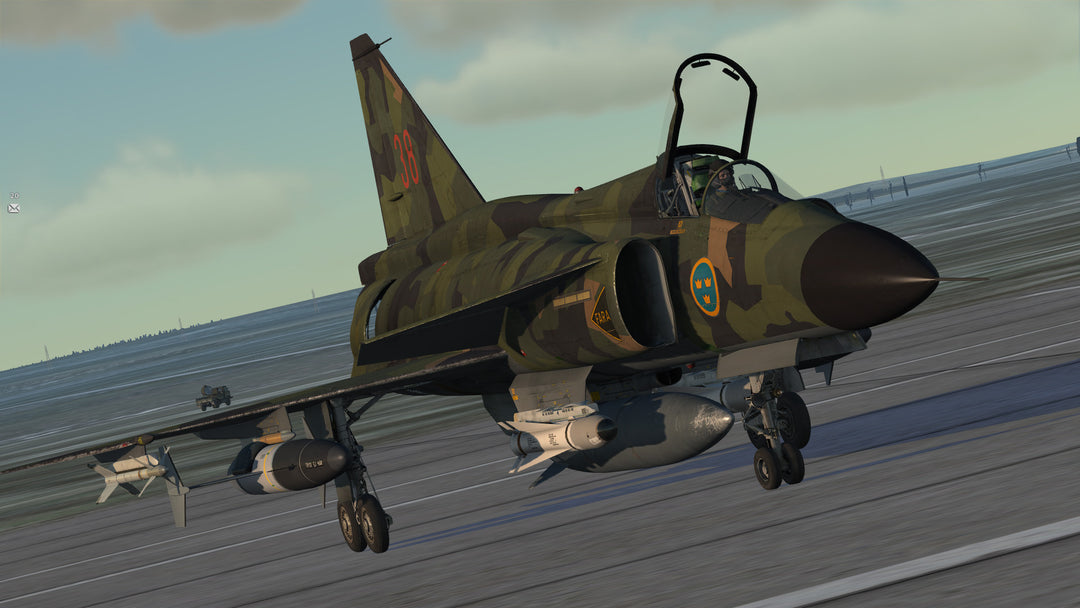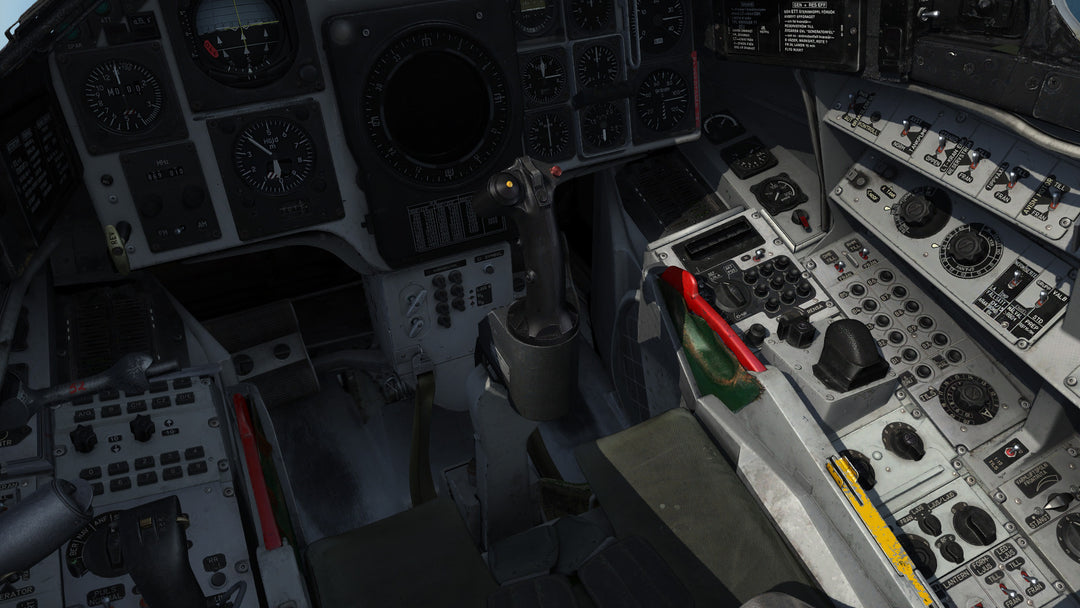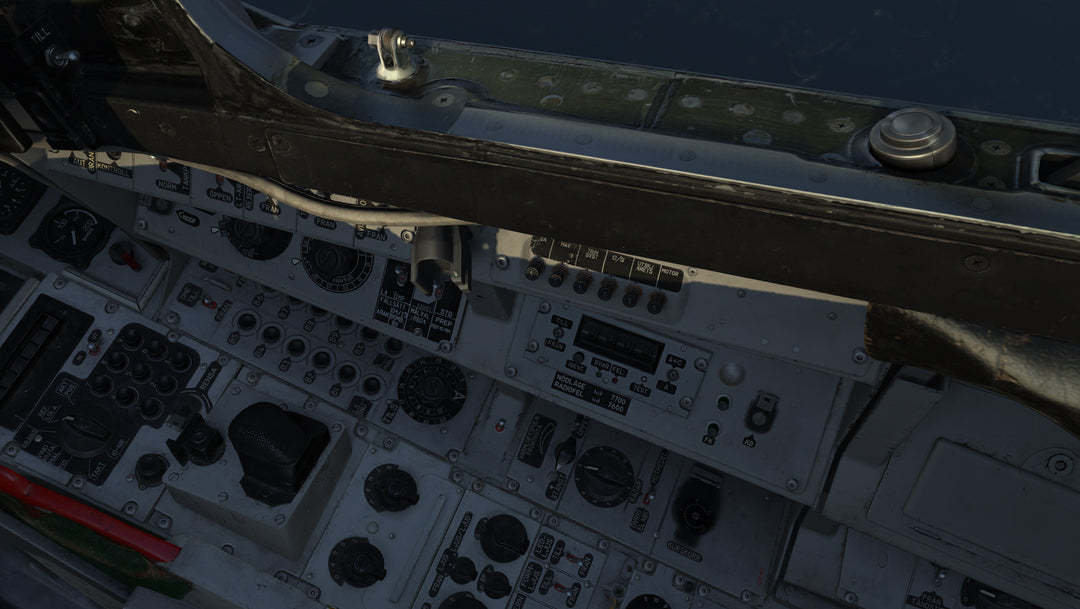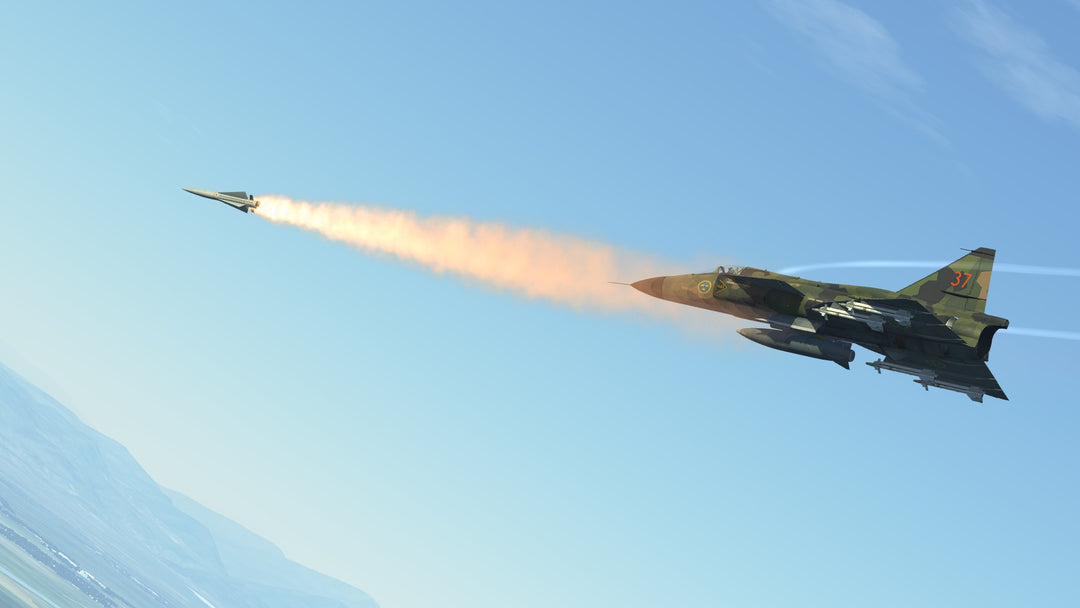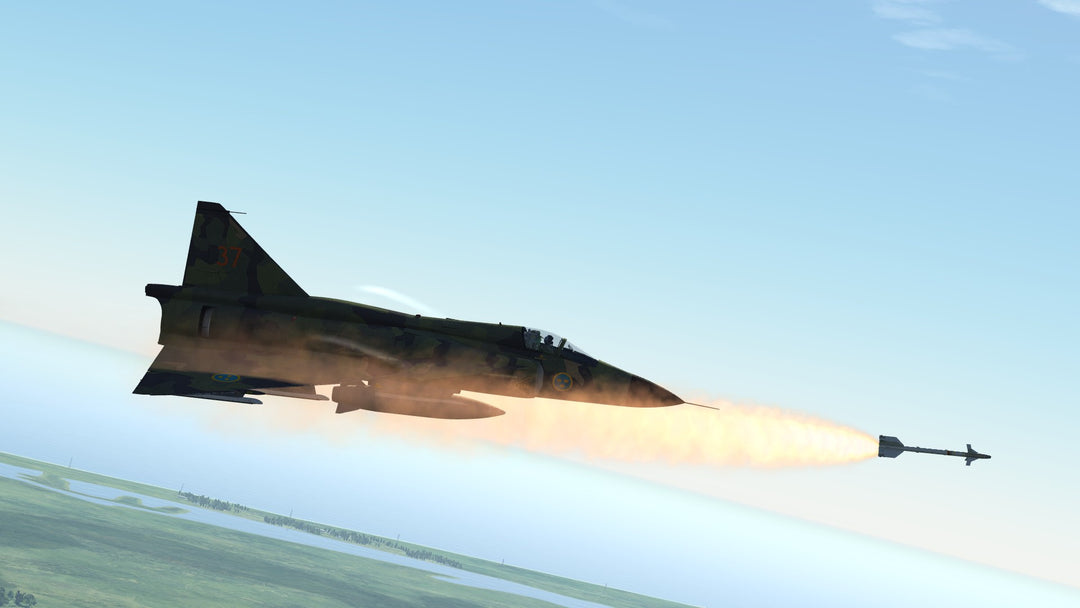 Thank you
Like our jets?
Check out the rest of our lineup, and stay tuned for news of future Heatblur aircraft coming soon! Thank you for your support, your interest is why we at Heatblur can live our dream to create ultimate fidelity simulations of our favourite aircraft.